We bring brands out of the digital primordial ooze
From clicks to conversions, we let your brand evolve.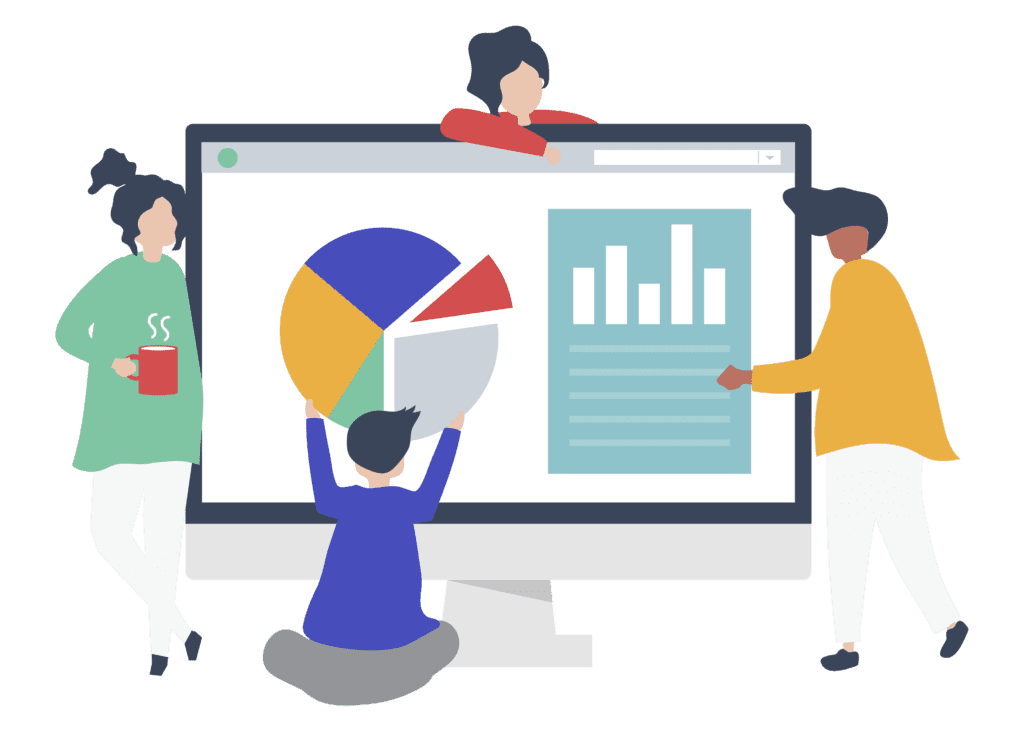 Client Satisfaction Score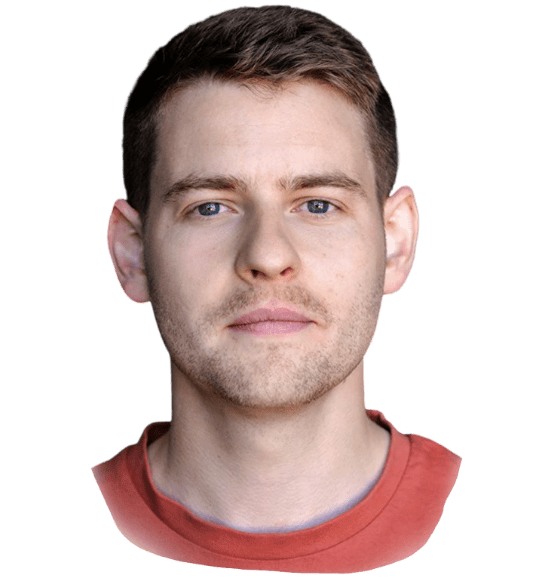 We are a digital marketing agency founded in 2019 by Tom Leach, a marketing expert who is dedicated to helping businesses thrive in the digital age. With a passion for all things digital, Tom set out to create an agency that would help businesses of all sizes achieve their online goals.
As a testament to our dedication and hard work, Norsu Media has received numerous awards and recognitions in the industry. In 2022, we were named one of Clutch's #1 UK TikTok Agencies. We were also recognised as a Top SEO Company by Clutch and The Manifesto.
Tom's extensive experience in the digital marketing industry has helped Norsu Media become a leading agency in the field. In fact, he was invited to be a guest expert at SEMRush's Global Marketing Day, where he shared his insights on the latest trends and best practices in digital marketing.
We understand that every business is unique, which is why we take a customised approach to each of our projects. Our team of in-house experts will work closely with you to develop a digital marketing strategy that aligns with your business goals.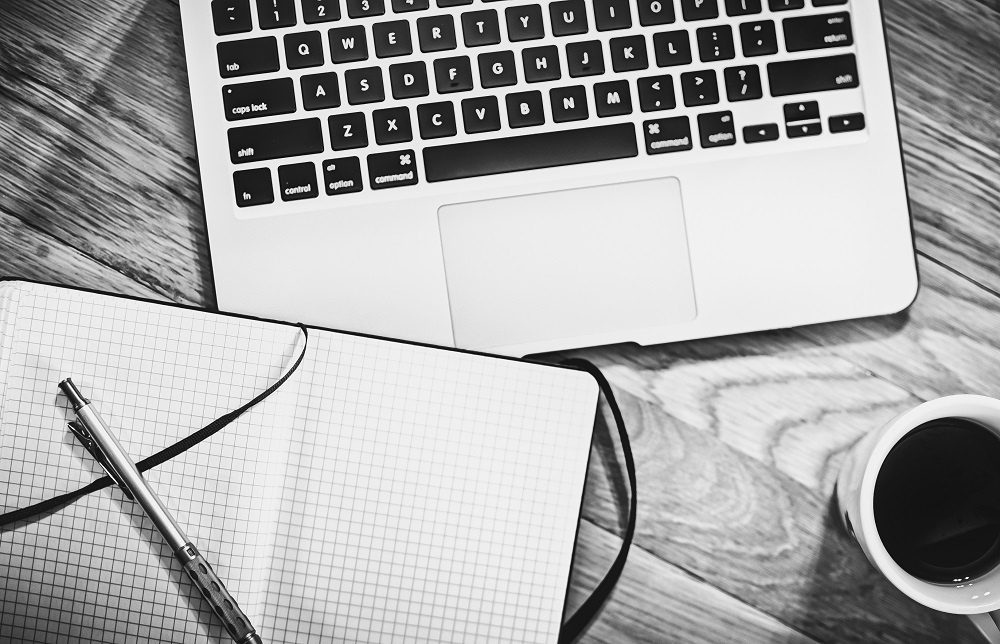 Across Meta (Facebook & Instagram), TikTok and other social media platforms, we help our clients deploy millions of dollars in ad spend. We help businesses grow through strategic and data-driven campaigns. Our expert team creates custom strategies that maximise your ROI. Whether it's app downloads, purchases or lead generation – we know what to do.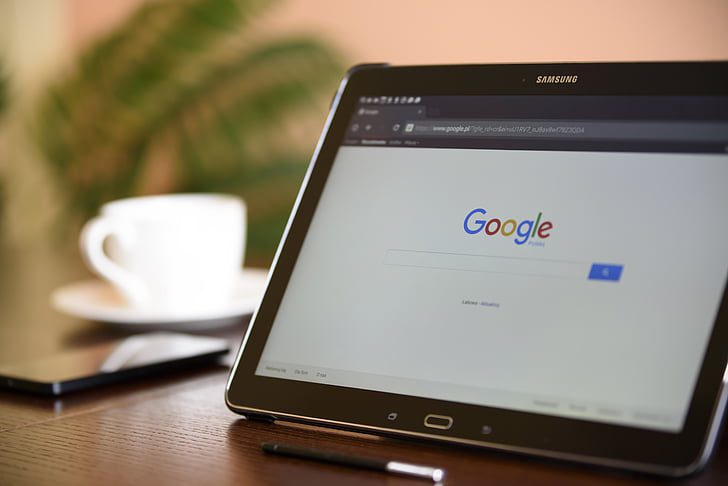 Search Engine Optimisation
We have a skilled team that helps businesses improve their search engine rankings and drive high-quality traffic to their websites. We use cutting-edge strategies and have in-depth knowledge of the latest digital marketing trends to help you achieve your online goals. Whether you're a small business just starting out or a larger enterprise looking to expand your online presence, we're here to help you succeed.
Check out our client testimonials to get an understanding of the impact our services can have on your business, and why our clients love working with us.
Thanks to their results-oriented approach and experience, Norsu Media Group has provided valuable advice and achieved a positive ROI. They're available, communicative, professional, and proactive.
"Thanks to Norsu Media Group, the client's traffic has tripled. The client is very satisfied with the deliverables and impressed with the partnership. The service provider's team is reputable and communicative via Slack."
"They were obviously an innovative company that delivered brilliant results. Norsu Media Group lowered our customer acquisition cost significantly. They also improved our SEO. The team had a very effective workflow."